MDS College Of Education
Chairman Message :-
The India that we are living in today is at that point of its trajectory from where it can make a quantum jump into the
future. Being the youngest country in the world with the majority of its population in its thirties, we have nowhere to go ,
but forward. The Rest of the World is increasingly seeing as the next natural global leader. We have just the first
toddler's steps to this goal. However, before we begin the marathon, we have to learn how to walk. This ability will come
only through an educational revolution that will enable our youth to matchup to international standards and that has to
begin at the very basic level of teaching-learning activity.
MDS College Of Education is not just about education. We perceive our role as the custodian of our Country's future and
accordingly strive to encourage our children to excel not only at academics, but as a responsible Citizen of tomarrow with a sense of duty and resposibility towards our nation. They are encouraged to appreciate the fragility of our Eco-system and respect nature. Each Child that steps into the sanctum of MDS, walks out as an aware, educated and ethically sensitive global denizen for tomarrow.
I Welcome you and your child in this wonderful family and wish you are the best for a very bright Future.
Mr. Madan Lal Shastri
Chairman
MDS College Of Education, Digrota.

------------------------------------------------------------------------------------------------------------------------------------------------------------------------------------------

Director's Message :-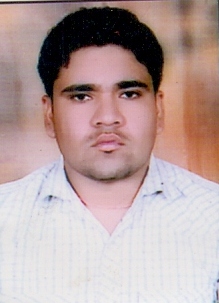 It's my pleasure and privilege to serve as the director of MDS College Of Education, Digrota not only because it's my passion
but also because I enjoy the company of my dearly loved students , talented and zealous teachers who keep me
energized all the time.
The management, parents, students and the teaching fraternity are a team and complement each other's efforts.
Education is not just a process of giving knowledge for a high profiled job but a lifelong process which creates an
understanding of moral and ethical values to guide and make our students morally upright citizens of the country. True
education releases capacities, develops analytical, abilities, confidence, will and goal setting competencies and instills
the vision serving the best interests of the community.
Mr. Harish Yadav
Director
MDS College Of Education, Digrota.

------------------------------------------------------------------------------------------------------------------------------------------------------------------------------------------

Principal's message :-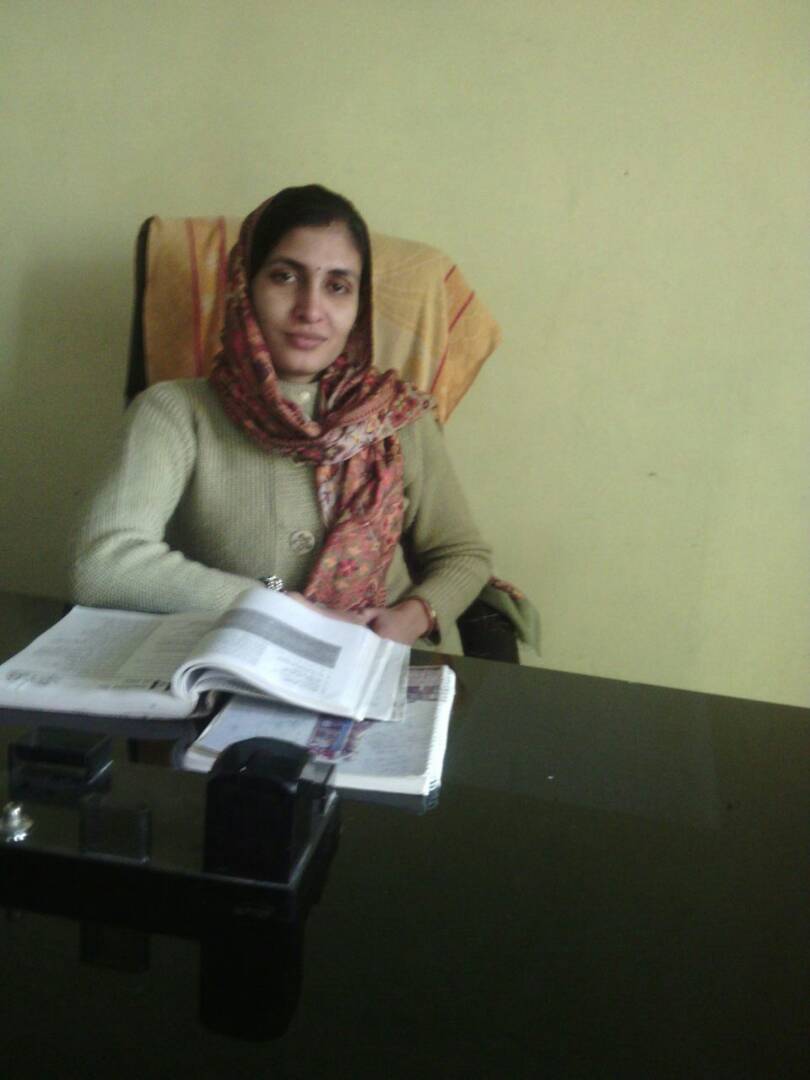 Dear parents and students.
It is nice to greet you all !Have you ever watched a weaver bird making its nest or an ant carrying a load heavier then
itself ? Our nature is full of such examples which illustrate that every experience is a learning and challenging
experience.As we begin a new college year, we find teachers establishing college standards and rules.In the most
successful classrooms teachers have established specific routines for the children's to follow. These routines for the
children blended with the teacher's consistent standards, form a smooth running classroom where the children have the
security of understanding their environment and are reinforced positively for their contributions. Our approach to
learning is child centric, encouraging activity based learning, inculcating a scientific temper and a spirit of free enquiry. In our curriculum the students is the primary focus and each child is involved in the learning process. We strongly believe what Albert Einstein said that " imagination is more important than knowledge. For while knowledge defines all we currently know and understand, imagination points to all we might yet discover and create". Hence, the purpose of education received by our children is to replace an empty mind with an open one. We motivate our teachers to provide an atmosphere for discovery, where students are encouraged to be creative and curious, instead of routinely loading the children with academics burden. We want our college to be a place where your voice is heard. If u have ideas , thoughts or concerns you would like to share we had love to hear about them. You are always welcome to come into the College at anytime. Please feel free to contact us with you suggestions . May we continue to give our students strong roots like the banyan tree and strong wings to conquer the world.
Mrs. Anuradha
Principle
MDS College Of Education, Digrota.
Quickly Find What You Are Looking For